Workflow Automation.
100% automated rating and costing in CargoWise One through Robot Process Automation (Robotic Process Automation).
Rate visibility, Up to Date.
Provide real time quote updates for internal teams and on customer portals.
Live Viewing, Error Free.
Auto enter any rates into the CargoWise One system from the shipper, airline, or trucking company.
Plug & Play.
9 + Carrier rates preconfigured for speedy deployment.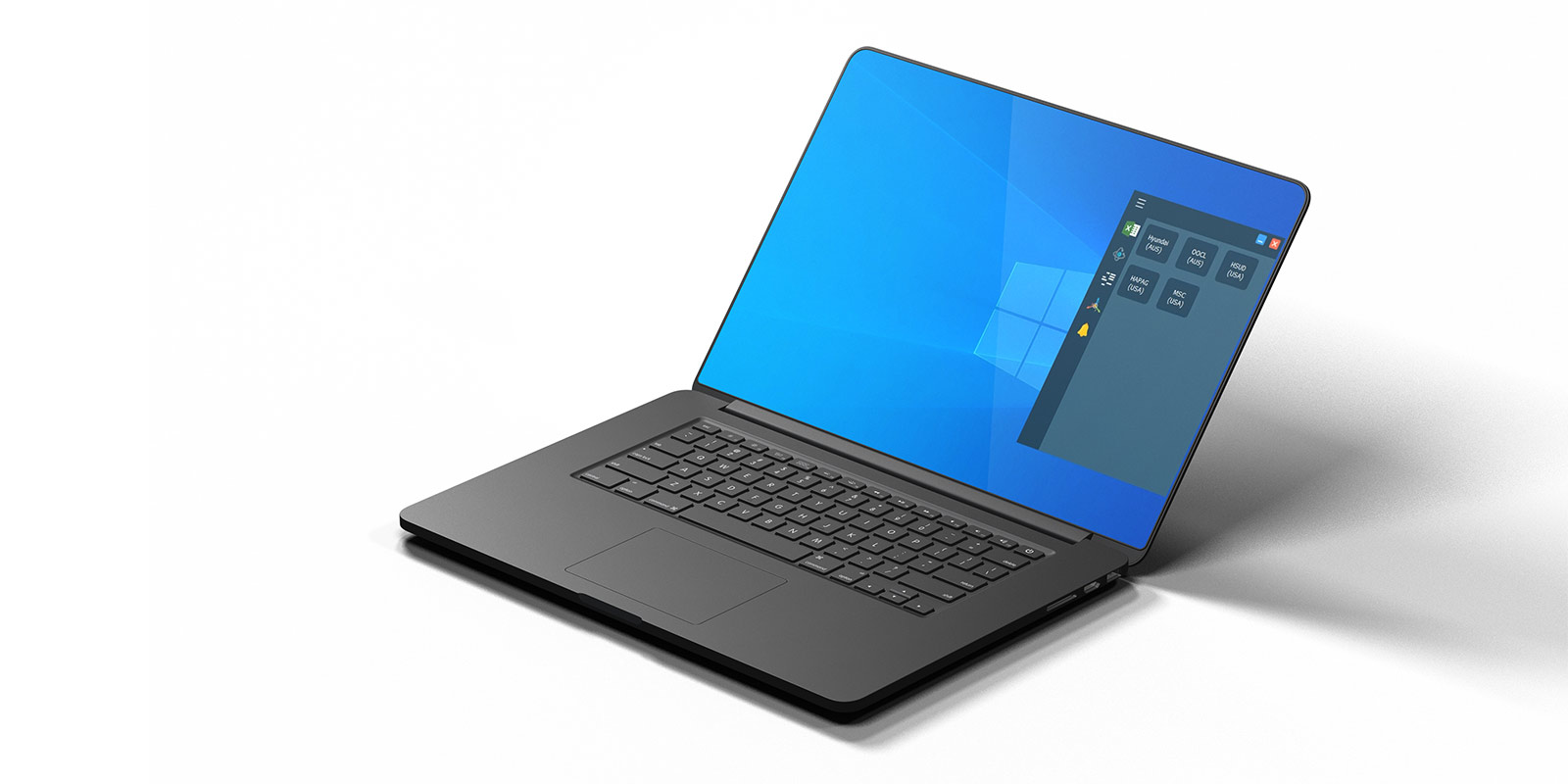 Zero to Hundred in under 2 minutes.
Process hundreds of rate and tariffs updates in minutes, not hours as traditionally required.
Debtor Notification, Sans Human Intervention.
From identification to Scheduled CargoWise AR Aged Outstanding Daily/Weekly Transaction Report to your client's inbox.
Our Robotic Process Automation Capabilities
Internal Operations:
Finance
Human Resources
IT Services
Procurement
Administrative Services
Technology Enhancement:
System Integration
Enhanced System Functionality
Data Verification and Validation
Data Analytics & Reporting
Automated Data Reporting
Data Gathering and Cleansing
Data Mining
Performance Monitoring
A World of Possibilities
We have customized options to provide logistics providers the tools they need to compete digitally.
Book a 60-minute consultation with our team and get a demo of how we can automate your process for your business.