Pocket Sized Forwarding Data.
Give your clients shipment visibility, on all 4 modes with milestone tracking and document viewing any-time from any device. Add, view, select, share and download multiple documents with ease.
Business Intelligent & Analytics.
Data Analytics functionality to provide business intelligence into your clients' supply chain. Clients get access to a comprehensive dashboard and can filter their searches based on all 4 modes, container types, ETA, and ETD.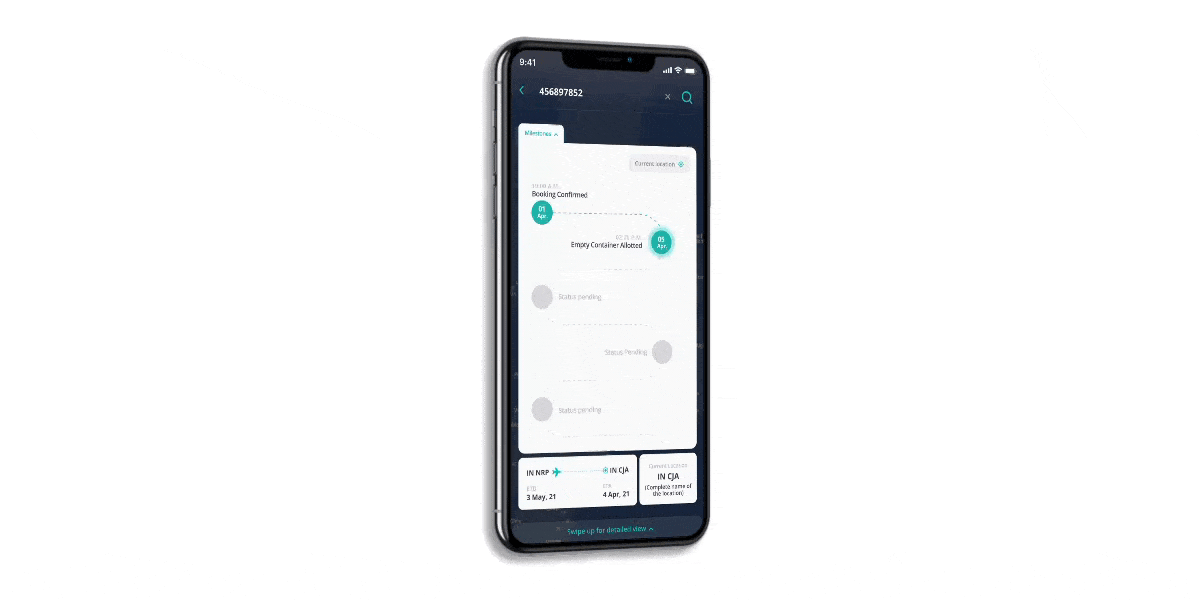 Notifications for Exception Management.
The app will colour code notifications in red when something has gone wrong so your clients can focus on managing exceptions instead of only tracking shipment location.
PO Management and Statement of Accounts.
Connected to CargoWise PO Management module. Buyers can create new orders, shippers can approve the order, and agents can create shipping plans! Your clients' can view, upload, and download invoices and manage Statements of Accounts.